Zion
History
Zion City was a utopian religious community founded in July 1901 by John Alexander Dowie, an evangelical minister and pioneer of Pentecostalism in the United States. Dowie emigrated from Australia in 1888, and eventually settled in Chicago where, in 1893, he established a ministry near the World's Columbian Exposition.
Attractions and Events
The Illinois State Beach Park offers a campground, full service resort, camp store, picnic areas, hiking and biking trails and a visitors center open intermittently throughout the year. There is swimming along the six miles of beaches. Shiloh House is a 25 room mansion built in 1901 as the residence of Zion's founder, Dr. John Alexander Dowie. Dr. Dowie is credited with establishing the Christian Catholic Church and the City of Zion, one of the most representative religious utopias and planned industrial communities of the 20th Century. Dr. Dowie lived in the house until his death on March 9, 1907.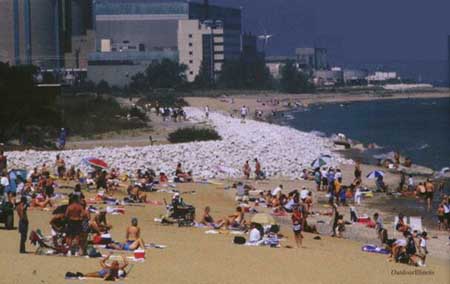 Homes In Zion, IL
Zion is a suburb of Chicago with a population of 24,660. Zion is in Lake County. Living in Zion offers residents a sparse suburban feel and most residents own their homes. In Zion there are a lot of parks. The neighborhood is quiet and very pleasant to live in. The streets are usually kept clean including in the winter. The city is quick to resolve any concerns.
* For more information visit https://www.cityofzion.com/