Round Lake Beach
History
Residents voted to incorporate in January 1937 since the neighboring village of Round Lake was unwilling to annex them. John J. Lynch was appointed the temporary president of a village whose name—Round Lake Beach—the state of Illinois refused to accept because of the prior existence of the village of Round Lake.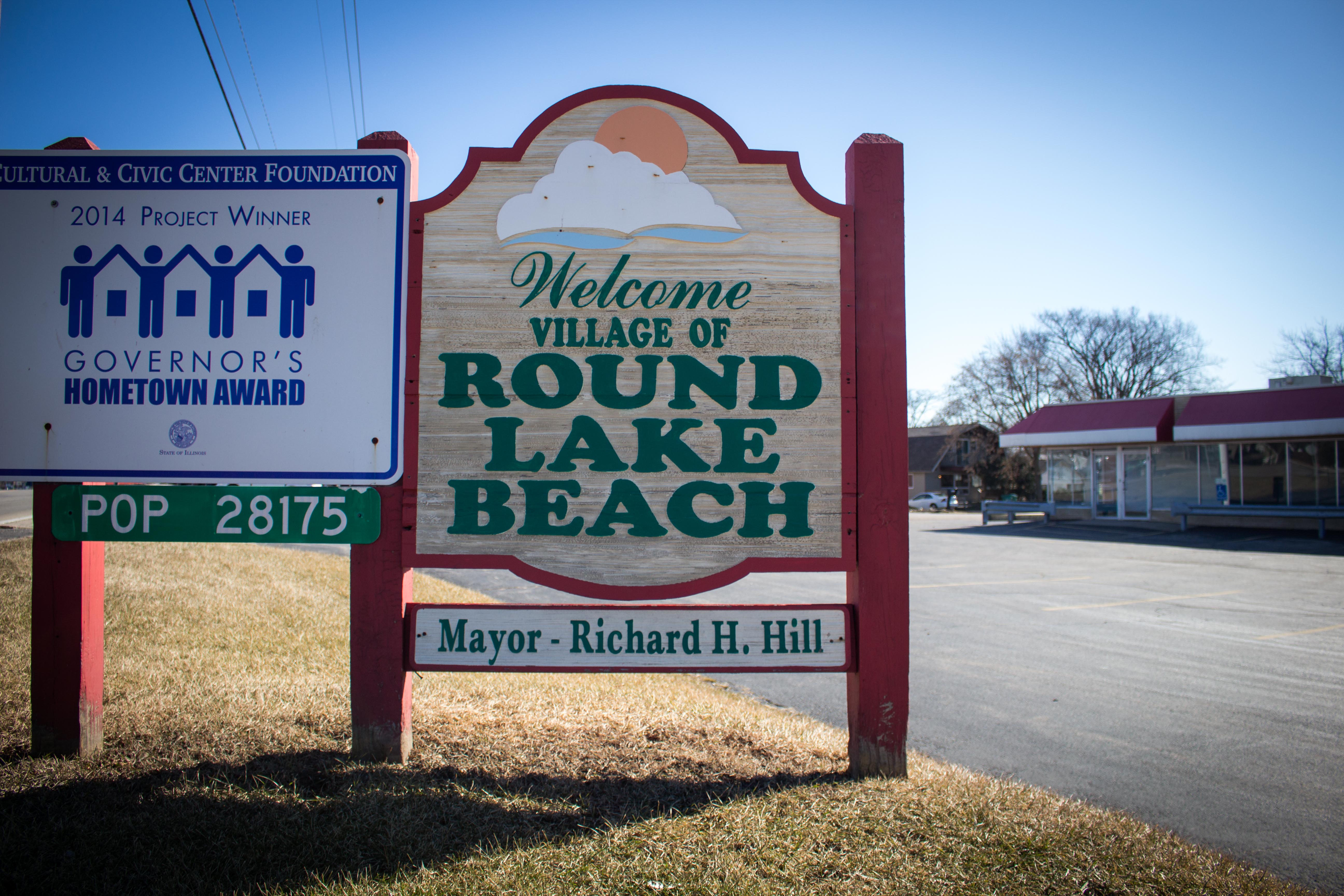 Attractions and Events
Many of the attractions and events in Round Lake Beach are incorporated with the town of Round Lake. If you are looking for more information check out the Round Lake page.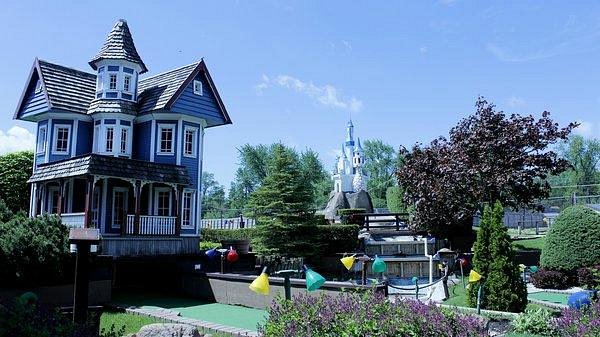 Homes In Round Lake Beach, IL
Round Lake Beach is a suburb of Chicago with a population of 27,412. Round Lake Beach is in Lake County. Living in Round Lake Beach offers residents a sparse suburban feel and most residents own their homes. In Round Lake Beach there are a lot of parks. Many families live in Round Lake Beach and residents tend to be liberal. The public schools in Round Lake Beach are above average.
* For more information visit https://www.roundlakebeachil.gov/