Kildeer
History
This area was largely rural and made up of farms and undeveloped lands until after World War II. Increased population and pent-up demand for housing resulted in new suburban development outside many major cities, aided by federal investment in highways that eased commuting to work. Research has even failed to discover why the village's named is mis-spelled. It's source may have been the many killdeer (notice the correct spelling) birds that inhabited the area. It wasn't possible to walk down a road without killdeers scurrying on the ground in front of you.
Attractions and Events
For more information look at the Lake Zurich and Long Grove pages.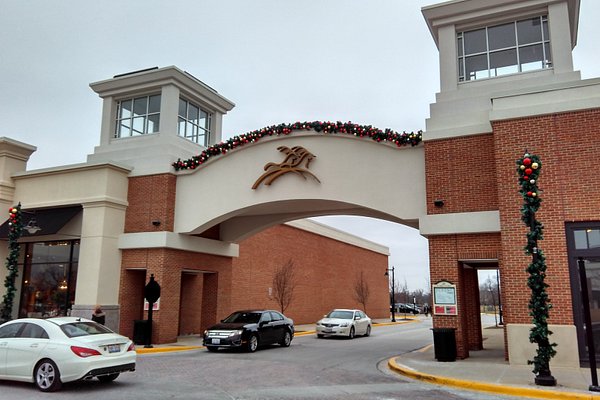 Homes in Kildeer, IL
Kildeer, IL is a beautiful and vibrant community located in the northwest suburbs of Chicago. Residents enjoy a town that is both family friendly and offers plenty of recreational activities for all ages. The village has several parks, including a nature center with walking trails and a beach for swimming. There are plenty of shops and restaurants to explore, as well as several schools within the area to educate the future generations. For those looking for some nightlife entertainment, there are several nearby attractions that offer live music, movies, and other forms of entertainment. Overall, Kildeer is an enjoyable place to live where neighbors are friendly and always ready to help one another out with whatever needs may arise.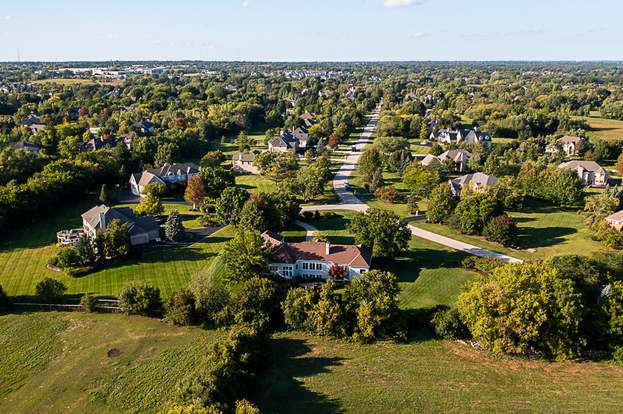 * For more information visit https://villageofkildeer.com/