Lindenhurst
History
The Village of Lindenhurst traces its beginning back to the Indians, when Secatogue and Massapequa tribes roamed the "Lindenhurst" woods in search of food. The area was then called Neguntatogue, which means, "forsaken land." The Huntington farmers of English origin were the first white people to discover the territory. Lindenhurst began as a subdivision in Lake Villa Township in 1952. The land had been called "Lindenhurst Farm" by a prior owner, Ernst Lehmann, son of the weal- thy Chicago department store merchant who founded Lake Villa. Developer Morton Engle and his brothers bought the property in the late 1940s. 
Attractions and Events
When you have little ones, good parks are like gold. When you come across one you love, you have to spread the word! Millennium Park is one of those great parks that you want to tell everyone about. Located in Lindenhurst, on 13 beautiful acres of land, this park is adjacent to a beautiful Lake County forest preserve.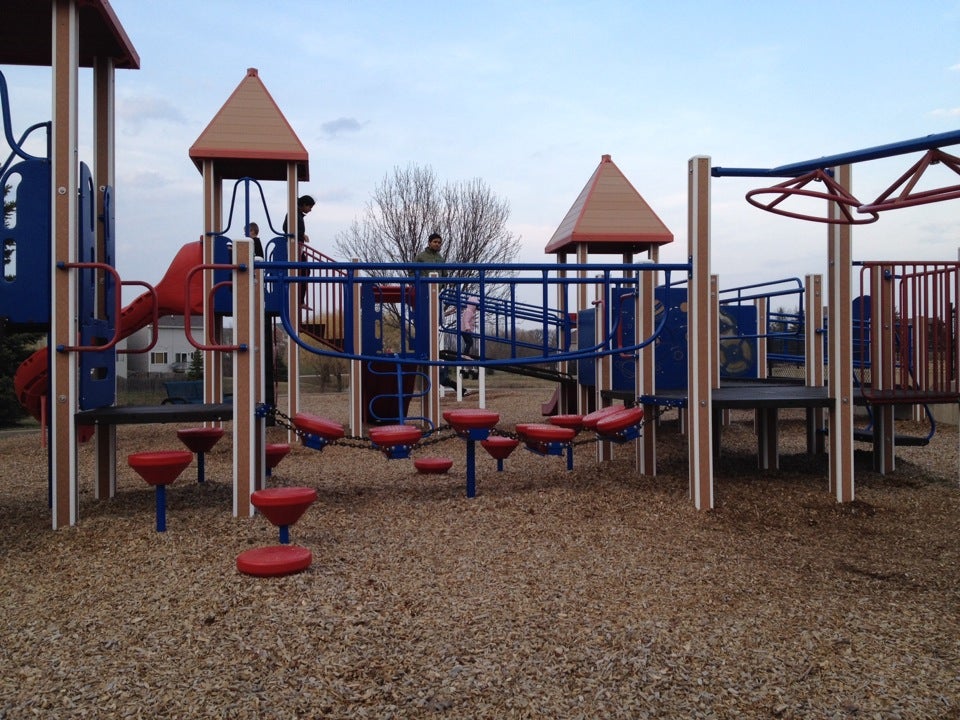 Homes In Lindenhurst, IL
The Village of Lindenhurst endeavors to be the friendliest and most appealing community in Lake County, Illinois; enriched by small-town values and traditions, fostering an atmosphere where citizens and businesses can thrive. Limitless shopping, entertainment, and dining are all available locally and nearby. Lindenhurst is in Lake County and is one of the best places to live in Illinois. Living in Lindenhurst offers residents a sparse suburban feel and most residents own their homes. In Lindenhurst there are a lot of parks. Many families and young professionals live in Lindenhurst.
* For more information visit https://www.lindenhurstil.org/