Lincolnshire
History
The Potawatomie Native Americans were among the first permanent residents in the area now known as Lincolnshire. Lincolnshire began as a subdivision of 280 acres into half-acre lots in 1955, promoted by developer Roger Ladd. The village incorporated in 1957. From the beginning it was marketed to relatively wealthy homeowners, many of whom were attracted by the rolling, wooded landscape along the Des Plaines River. 
Attractions and Events
The Marriott Theatre in Lincolnshire, Illinois is a respected Chicago area regional theatre. The Marriott Lincolnshire Resort, the theatre produces an average of five musicals each year, presented in the round, as well as productions aimed at younger audiences. Crane's Landing Golf Club opened in 1975 is a George Fazio-designed golf course offering championship golf on over 110 acres of scenic, preserved woodlands and wetlands. Didier Farms offers a variety of vegetables and flowers in our greenhouse this spring, and our farm stand in the summer. We also offer in the Fall pony rides, camel rides, an Animal Land, Pumpkin Play Area and our annual Halloween Pumpkinfest. 
Homes In Lincolnshire, IL
Lincolnshire is a suburb of Chicago with a population of 7,905. Lincolnshire is in Lake County and is one of the best places to live in Illinois. Living in Lincolnshire offers residents an urban feel and most residents own their homes. In Lincolnshire there are a lot of restaurants, coffee shops, and parks. Lincolnshire is a good place to live for families, professionals and young people, offering a vibrant city center, picturesque surroundings and a harmonious blend of history and modernity. Living in Lincolnshire is characterized by its rich history, thriving educational institutions and welcoming community.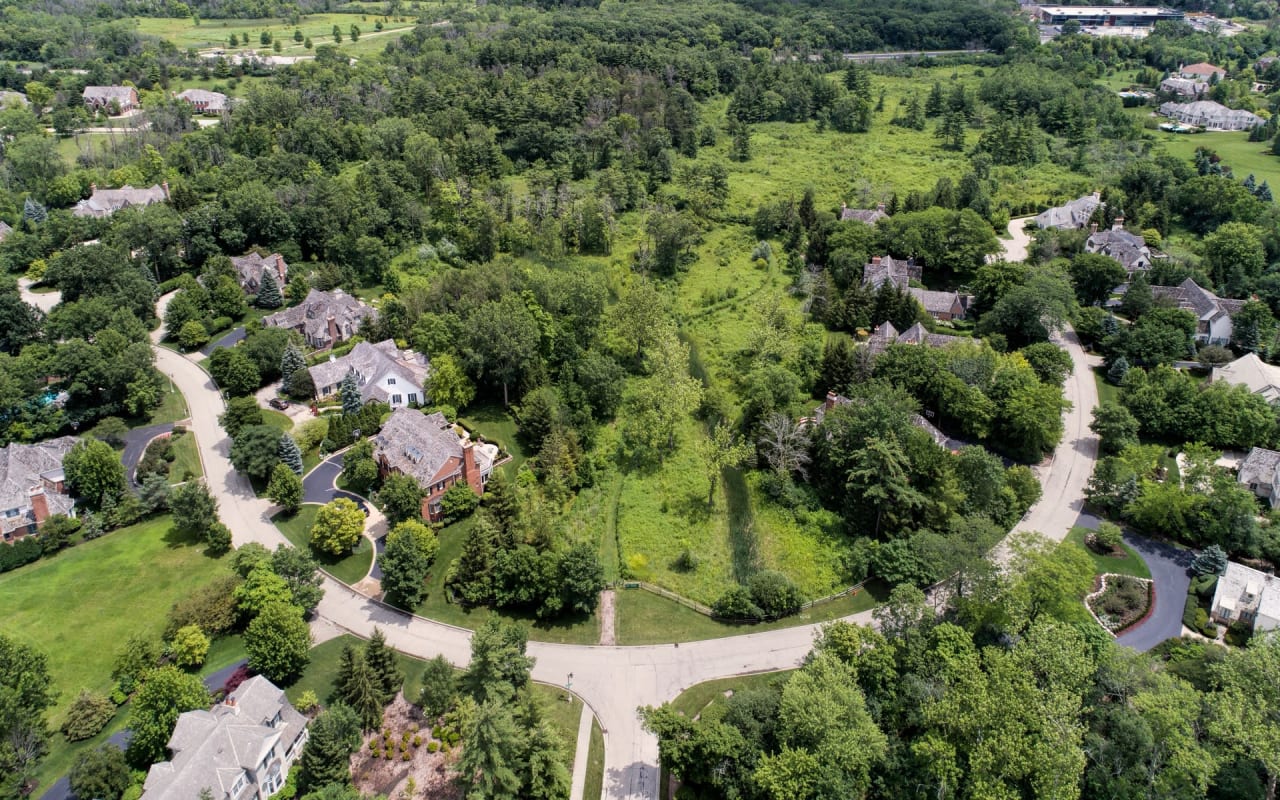 * For more information visit https://www.lincolnshireil.gov/