North Chicago
History
Incorporated as a village in 1895, North Chicago was called South Waukegan until 1901. Proximity to Lake Michigan and to Chicago made the area ideal for manufacturing. The fact that it was a temperance town with the motto "No Saloons "was also a key selling point. Industrial development in the present day city of North Chicago began around 1892 when a railroad depot was built in this area. In 1895, the area was incorporated as a village. In 1901, North Chicago was reincorporated as a city. The Great Lakes Naval Training Center was established in 1911.
Attractions and Events
Since North Chicago is so close to the city of Chicago most of the attractions and events will be located inside of Chicago. Such things include the Navy Pier, Willis Tower, Cloud Gate, and the Lincoln park zoo, just to name a few.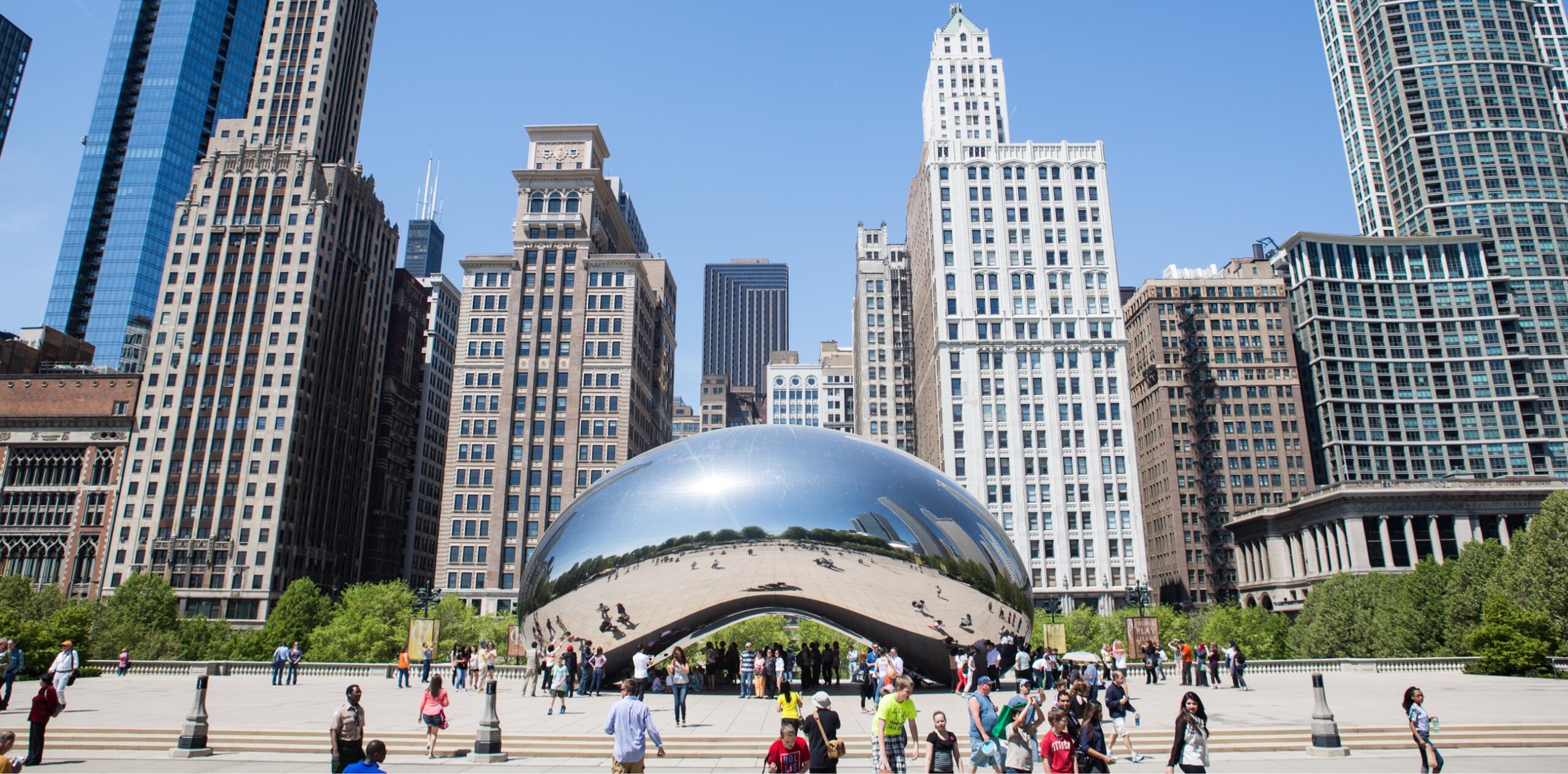 Homes In North Chicago, IL
While living in North Chicago you have easy access to all the attractions and events located in Chicago, IL. Which makes North Chicago one of the most convenient towns to live in. Close to a diverse range of other suburbs, North Chicago has everything you could imagine within a 30 minute drive. Six Flags is to the north, Lake Forest to the south, and the city within an hour and a half, there is plenty to do and see! Furthermore, it's right on the lake, providing many natural opportunities. Living in North Chicago offers residents a dense suburban feel and most residents rent their homes. In North Chicago there are a lot of parks. Many families live in North Chicago.
* For more information visit https://www.northchicago.org/