Lake Bluff
History
The Lake Bluff Camp Meeting Association was formed and the little settlement of Rockland was renamed "Lake Bluff."  The Association planned a resort similar to the Chautauqua movement in the east, one that would provide not only religious activities but also social, cultural, educational and recreational programs. 
Attractions and Events
Crab Tree Farm is the only operating farm located on Lake Michigan in the State of Illinois. Originally a commercial dairy operation, over the last thirty years the farm buildings have been transformed into a private museum of Arts and Crafts furniture and decorative arts. The Lake Bluff History Museum preserves and displays historical photographs, artifacts and articles relating to Lake Bluff, Illinois. The Lake Bluff Brewing Company features a rotating beer menu, bar bites & live music & events.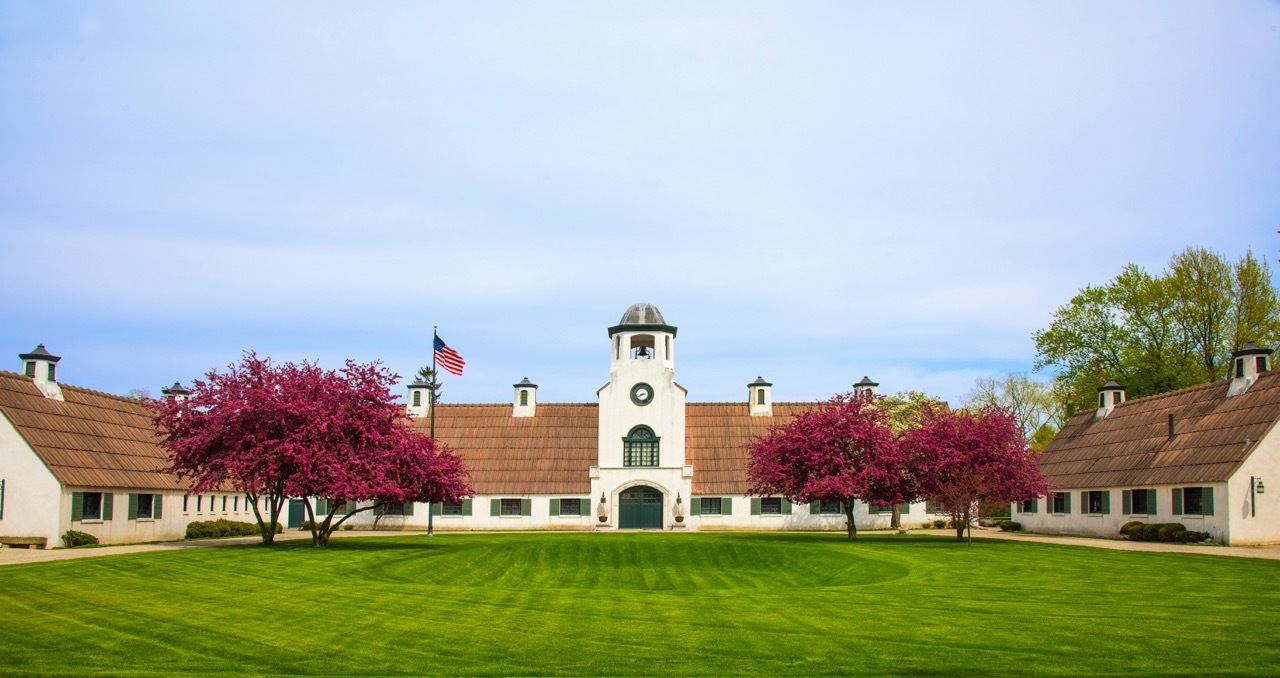 Homes In Lake Bluff, IL
Some call Lake Bluff a great place to live.  Others may refer to its unique character and hometown values.  Whatever is said, one can't beat the community atmosphere found in this North Shore town. Lake Bluff is in Lake County and is one of the best places to live in Illinois. Living in Lake Bluff offers residents a rural feel and most residents own their homes. In Lake Bluff there are a lot of bars and parks. The public schools in Lake Bluff are highly rated.
* For more information visit https://www.lakebluff.org/