Vernon Hills
History
The Village of Vernon Hills began as an outgrowth of a small 125 house subdivision built by developers Quinn Hogan and Barney Loeb. Incorporated on July 16, 1958, the Village grew from a few hundred residents to 5,600 during its first two decades. By 1980, the census reported a total of 9,827 people living in Vernon Hills. Vernon Hills serves as a retail hub for its surrounding area.
Attractions and Events
Century Park Arboretum is Little Bear Lake park with fishing, basketball & volleyball courts, a baseball field & a playground. Hawthorn Mall, formerly Westfield Hawthorn, is a shopping mall in Vernon Hills, Illinois. Vernon Hills also has much more to offer such as WhirlyBall, Family Aquatic Center, a golf course, and much more.
Homes in Vernon Hills, IL
Living in Vernon Hills offers residents an urban suburban mix feel and most residents own their homes. In Vernon Hills there are a lot of restaurants, coffee shops, and parks. Many families and young professionals live in Vernon Hills.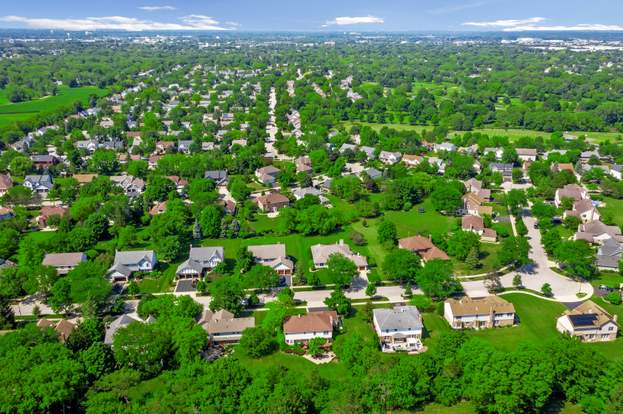 * For more information visit https://www.vernonhills.org/