Round Lake Heights
History
The history of Round Lake Heights started shortly after World War II.  A company named L.B. Harris of Chicago started advertising homes for sale for as low as $695, which came out to be about $3.00 per week! Lots sold for $900 for a quarter acre of land. The land was originally owned by Frank and Antionette Grenus, and was known simply as the Grenus Farm. 
Attractions and Events
For more information visit our Round Lake page.
Homes In Round Lake Heights, IL
Living in Round Lake Heights, IL is a wonderful experience for those who enjoy small town life. The city offers many amenities, including quality schools, plenty of restaurants and shops, and a variety of outdoor activities. Residents can take advantage of the nearby lakes for fishing, swimming or boating, or spend time hiking or biking through the forest preserves that line the township. There is also a variety of local events throughout the year to bring people together and foster a sense of community. With its friendly atmosphere, easy access to several major cities and its small-town charm, Round Lake Heights truly is an ideal place to call home.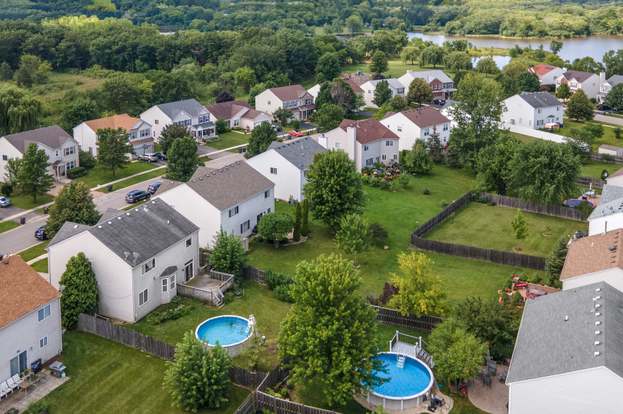 * For more information visit https://www.villageofroundlakeheights.org/