Highland Park
History
Highland Park was established as a city on March 11, 1869, with a population of 500, and evolved from the two settlements of St. John and Port Clinton; St. John's Avenue and Port Clinton Square are named after the settlements. Highland Park's bluffs, lake vistas, ravines, and accessibility to Chicago support the foresight of nineteenth century developers who envisioned this picturesque suburb as a retreat for Chicago's affluent professionals.
Attractions and Events
Highland Park hosts one of the country's most prominent music festivals and is the summer home (since 1936) of the Chicago Symphony Orchestra. The city also features a local theatre and a fine arts center. Ravinia Festival is an outdoor music venue in Highland Park, Illinois. It hosts a series of outdoor concerts and performances every summer from June to September. Rosewood beach is a national award-winning beach that features a nature cove for ecological and nature programs, a guarded swimming beach, and a recreation beach. 
Homes In Highland Park, IL
Living in Highland Park offers residents a dense suburban feel and most residents own their homes. In Highland Park there are a lot of restaurants, coffee shops, and parks. Many retirees live in Highland Park. Highland Park is a community that is driven by a collective desire to work together to shape our future, starting with fresh thinking and appreciating our city as a place where new ideas and approaches are embraced.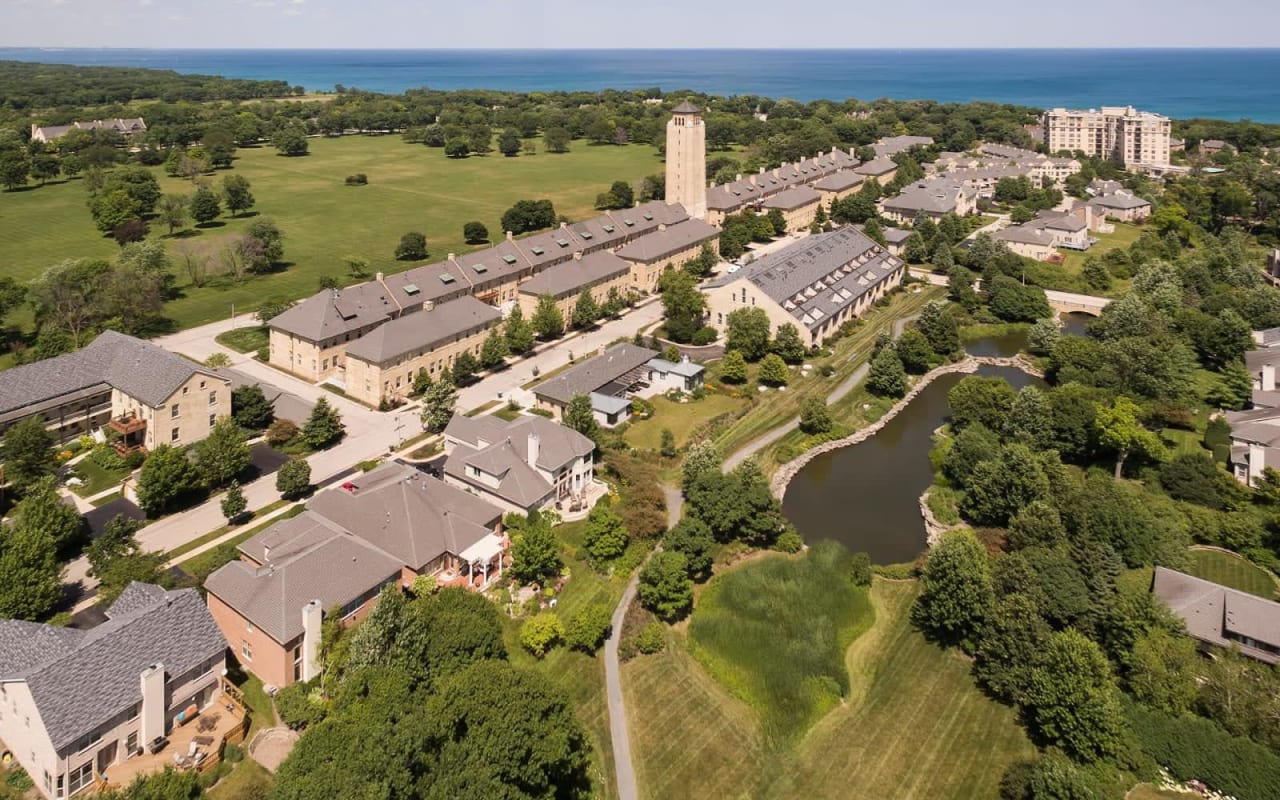 * For more information visit https://www.cityhpil.com/