Antioch
History
Founded in 300 bc by the Seleucid dynasty, Antioch was the center of the Seleucid power until 64 bc, when it became the capital of the province of Syria under the Roman Republic and Empire.  Antioch was commonly held to be the finest metropolis in the Greek East. It ranked as one of the handsomest cities in the civilized world, rivaling Alexandria and Constantinople in size and beauty.
Attractions and Events
The PM & L Theatre is a non-profit, community-based volunteer organization located in downtown Antioch. Each annual season contains six shows, ranging in style from musicals to comedy and drama. Antioch known as the "Gateway to the Chain O'Lakes," 13 interconnected lakes and waterways, home to national fishing tournaments and boating recreation. Bring your boat or visit the area's many marinas for sales, service and rentals.
Homes In Antioch, IL
Living in Antioch offers residents a sparse suburban feel and most residents own their homes. Many families and young professionals live in Antioch and residents tend to lean conservative. The public schools in Antioch are above average.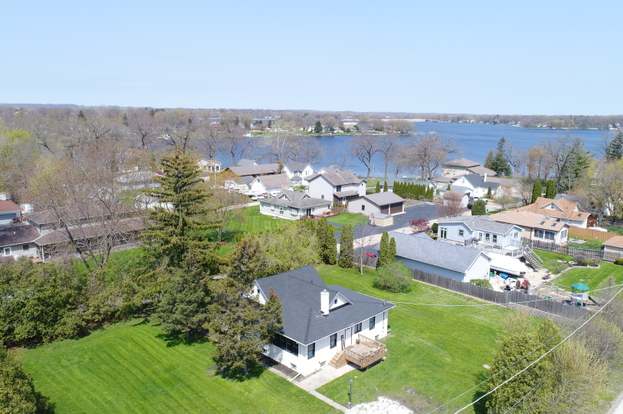 * For more information visit https://www.antioch.il.gov/