Mundelein
History
Mundelein is built on land that was home to the Potawatami Indians during the 1600s. Settlers from England came to the area during the 1800s. The community was originally named Holcomb. The name was changed to Rockefeller in 1909. It was changed to Area a few years later to honor Arthur Sheldon. Sheldon had founded a successful school in the village and the name Area was an acronym for the school's philosophy. Archbishop George Mundelein of Chicago purchased the school property after the school closed. St. Mary of the Lake Seminary was built there. The village's name was changed to Mundelein to honor the cardinal.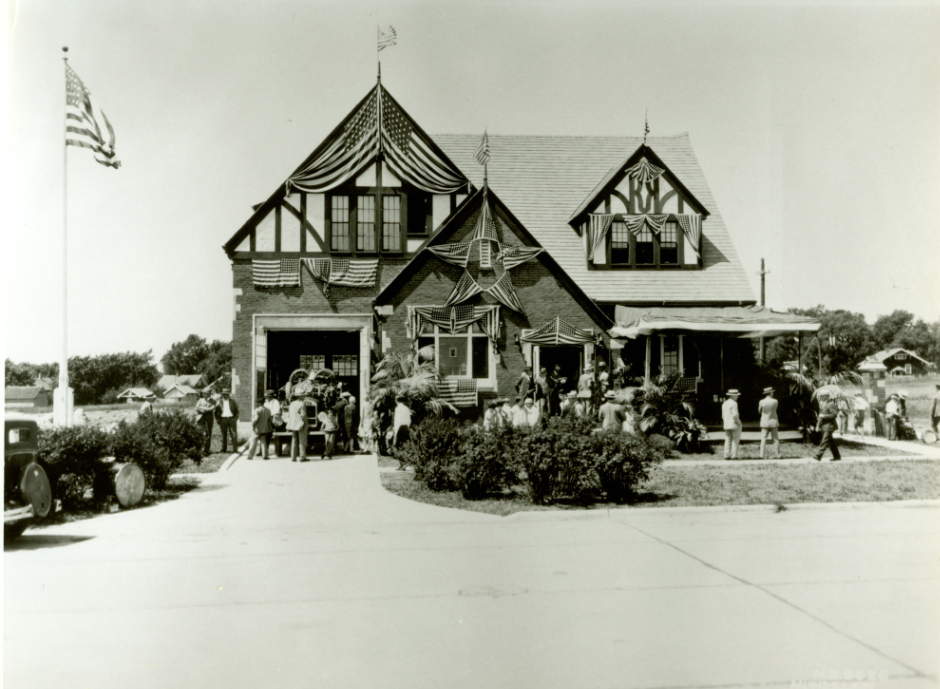 Attractions and Events
The Mundelein Park & Recreation District oversees more then 20 parks in Mundelein. Facilities in the parks include an aquatic center, a community center, a sports complex, and a beach. The Barefoot Bay Family Aquatic Center offers swimming lessons and family swim time during the summer. Art and gym classes for children are offered at the Mundelein Community Center. The Diamond Lakes Sports Complex has a ball field and hiking trails. Mundelein residents can go sledding and ice skating here in the winter. Diamond Lake Beach has places for swimming, fishing, and boating. Mundelein Annual Community Picnic is held at Diamond Lake. People who have purchased real estate in Mundelein will find plenty to do in the city's parks. Hickory Park has ball fields and a playground. There are tennis court at Scott Brown Park. Families can picnic and play baseball at Memorial Park. Concerts are held at Kracklauer Park during the summer. 
Mundelein families can get together for golf at the Pine Meadow Golf Club. The club has family golf nights, and family golf lessons are available. The Village Green Golf Course has a pro shop and a restaurant. The exhibits at Fort Hill Heritage Museum offer a glimpse into Mundelein's past. Visitors can see an 1990 caboose and Mundelein's first fire truck. The Mundelein Arts Festival is held in September. Local artists and crafters display their work. Artwork by Mundelein high school students is shown. The students' work is judged, and two students are awarded scholarships to study arts. Mundelein Community Days are held at the beginning of July. This festival includes a carnival, live entertainment, and a car show. 
Homes In Mundelein, IL
The village of Mundelein is approximately 40 miles north of Chicago. Large families may be interested in homes in Mundelein, IL with five or six bedrooms. Those who want plenty of outdoor space can find houses with over an acre of land. Many houses in Mundelein have three or four bedrooms. There are luxury townhomes and condos with one, two, or three bedrooms. 
* For more information visit https://www.mundelein.org/