Third Lake
History
In 1861, Third Lake was known as Chittendon Lake, named after a family who owned a large amount of property north of Third Lake. At the time Druce Lake was known as Second Lake. The Alexander Druce Family owned the land south of what is now Druce Lake, as well as the lake itself. In 1959 the residents of a subdivision on the north side of the Third Lake, once known as Chittenden Lake, incorporated to control the pollution of its namesake and limit further development. Further development emerged in the early 1980s on the southern edge of the lake. Third Lake is the North American headquarters for the Free Serbian Orthodox Church.
Attractions and Events
For more information check out the Grayslake page.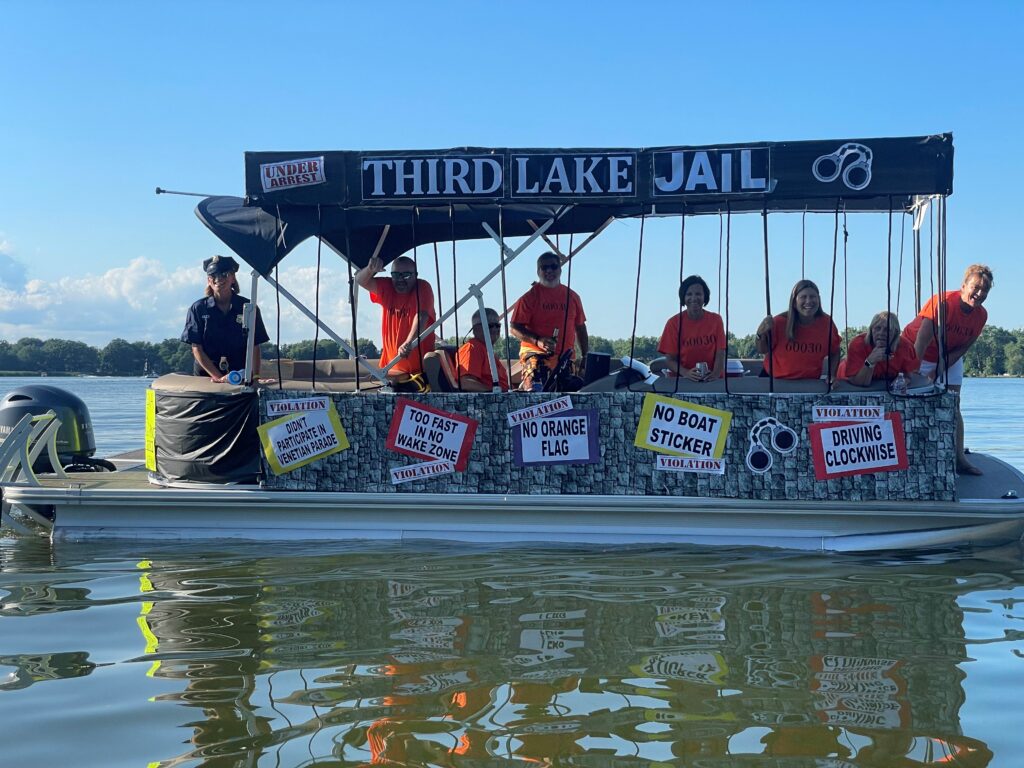 Homes In Third Lake, IL
Third Lake is a suburb of Chicago with a population of 1,137. Third Lake is in Lake County and is one of the best places to live in Illinois. Living in Third Lake offers residents a rural feel and most residents own their homes. In Third Lake there are a lot of parks. Living in Third Lake, IL is a wonderful experience. It is a small, tight-knit community with plenty of friendly people and beautiful views. With the nearby lake and surrounding nature, there are many opportunities for outdoor activities like fishing, camping, swimming, and hiking. There is also a great selection of restaurants offering everything from classic American cuisine to more exotic international dishes. The public schooling system is excellent, with teachers that are committed to providing top-notch education for their students. Safety is also a priority as the town has low crime rates and a strong police presence. All in all Third Lake, IL is an amazing place to live! 
* For more information visit https://www.thirdlakevillage.com/