Hawthorn Woods
History
The Potawatomi Native Americans vacated this area in 1829 after a treaty with the United States. German immigrants began migrating here in the 1850s, and Dutch farmers soon followed them. In 1945, Matt and Germaine Larson bought a forest farm in the area, which was turned into the village hall in 1967. Hawthorn Woods was incorporated in the same year. 
Attractions and Events
The Cuneo Museum & Gardens, Fort Hill Heritage Museum and the Lake County Discovery Museum are all accessible from Hawthorn Woods. The Charles Gates Dawes House, Deerfield Historic Village and the Frances Willard House are all nearby as well. Local parks include the Chain O'Lakes State Park, the Ferson Creek Fen Nature Preserve and the Moraine Hills State Park, among others. The Village of Hawthorn Woods provides many recreation and leisure activities, including a senior's group, wonderful preschool programs, recreation classes, a summer camp, and fun for the entire family. The Village holds free concerts in the park each Friday on summer evenings, a series of movie in the park and barn events, and offers free special events to the residents including an annual Fall Family Fun Fest, 4th of July celebrations, and an old fashioned holiday tree lighting ceremony complete with carolers and hot chocolate.
Homes In Hawthorn Woods, IL
Hawthorn Woods is a suburb of Chicago with a population of 8,959. Hawthorn Woods is in Lake County and is one of the best places to live in Illinois. Living in Hawthorn Woods offers residents a rural feel and most residents own their homes. In Hawthorn Woods there are a lot of parks. Living in Hawthorn Woods, IL is a truly special experience. It is a great place to settle down and raise a family, with many excellent schools and plenty of recreational activities for children and adults alike. The village has a small-town feel, with friendly locals and an abundance of parks, trails, and natural areas to explore. At the same time, it is close enough to major cities like Chicago for easy access to shopping, entertainment, and cultural attractions. Residents enjoy all four seasons here, from the mild summers to the snowy winters - perfect for outdoor activities all year round! With its unique blend of rural charm and big city amenities, Hawthorn Woods offers something for everyone.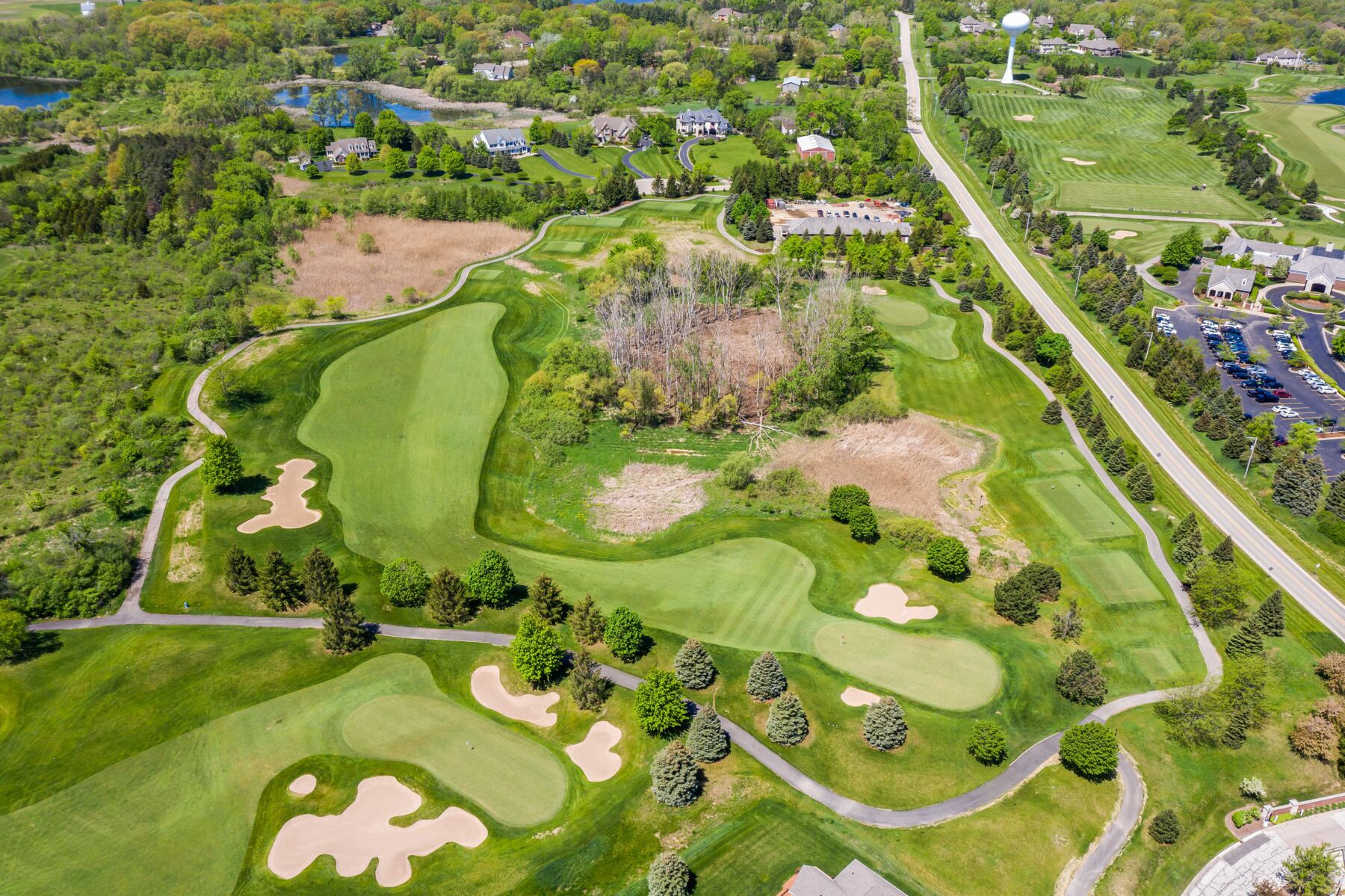 * For more information visit https://www.vhw.org/