Winthrop Harbor
History
Although Winthrop Harbor was intended for industrial development, the community remained primarily rural and residential throughout the twentieth century. There are few multiunit dwellings in Winthrop Harbor, the vast majority being single-family, detached homes. Winthrop Harbor has the distinction of being the northeasternmost point in Illinois. While J. H. Van Vlissingen made plans for development in 1883, Winthrop Harbor was not platted until 1899, when the Winthrop Harbor and Dock Company assumed ownership of more than two thousand acres.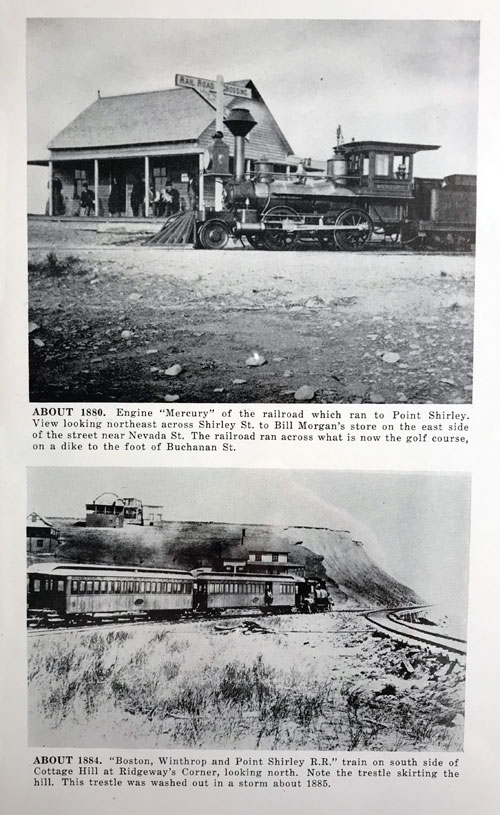 Attractions and Events
North Point Marina State Recreation Area is an Illinois state park on 297 acres in Lake County, Illinois, United States. It has 1,500 slips for the mooring of boats. Winthrop Harbor is also located closely to all the attractions and amenities in Chicago, IL.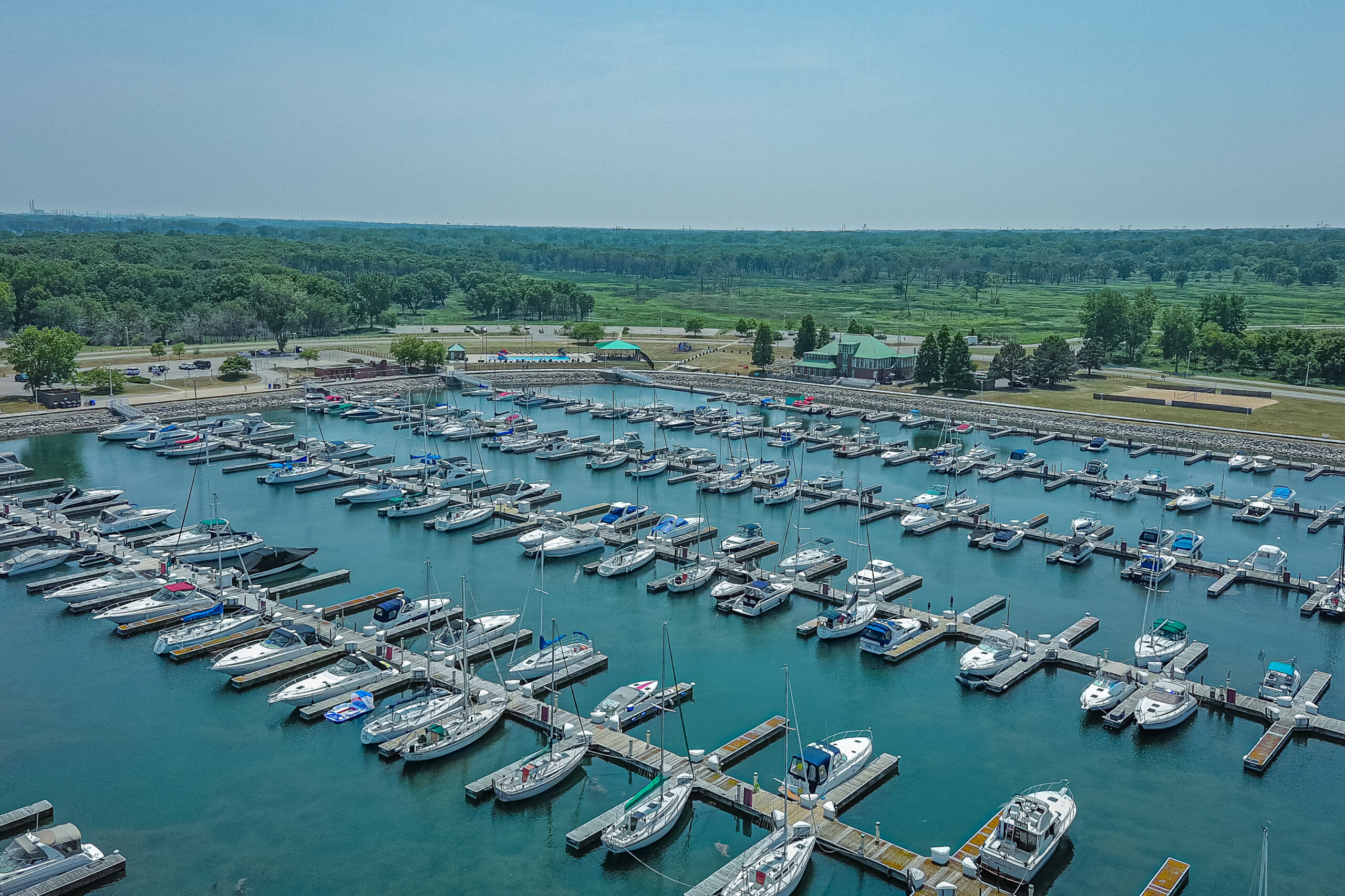 Homes In Winthrop Harbor, IL
Living in Winthrop Harbor, IL is a great experience! The town is situated on the banks of Lake Michigan and offers stunning views of the lake from nearly every angle. With the beautiful sandy beaches and clear waters, there are plenty of opportunities for swimming, boating, fishing, and more. There are also many family-friendly parks and trails to explore in the area where you can find everything from nature walks to playgrounds. While you're out exploring or enjoying a day at the beach, you can also enjoy some of Winthrop Harbor's delicious seafood restaurants and unique shops. With its peaceful atmosphere and natural beauty, Winthrop Harbor is a great place to call home.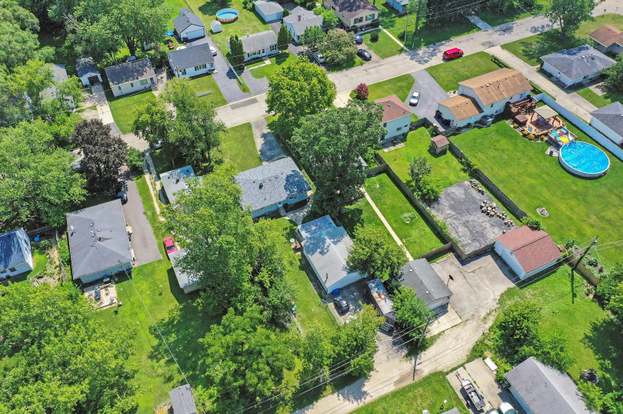 * For more information visit https://winthropharbor.com/