Wauconda
History
Traditions say that Wauconda was named for an Indian Chief by that name, who is buried somewhere on the southern bank of Bangs Lake, back of the Town Hall. The word translated from its Indian language means "Spirit Water". A petition dated July 19, 1877 was presented to the Honorable John L. Turner, County Judge of Lake County, on July 28, 1877; requesting that a described section of territory within the Town of Wauconda be incorporated as a Village, to be known as the Village of Wauconda. 
Attractions and Events
The Chicago Whippletree Farm antiques has the distinction of being one of the best places to find antiques and collectibles to fit anyone's taste and budget. Phil's Beach offers swimming, concessions, a board walk, games, and much more. Lakewood is Lake County's largest forest preserve, offering trails for hiking, cross-country skiing and snowmobiling, dedicated equestrian trails, and biking. 
Homes In Wauconda, IL
Wauconda is a beautiful town with amazing People. Lots of outdoor activities and a community that focus on children. It is surrounded by a gorgeous forest preserve and the calm waters of its Lake. Wauconda is in Lake County and is one of the best places to live in Illinois. Living in Wauconda offers residents a sparse suburban feel and most residents own their homes. In Wauconda there are a lot of parks.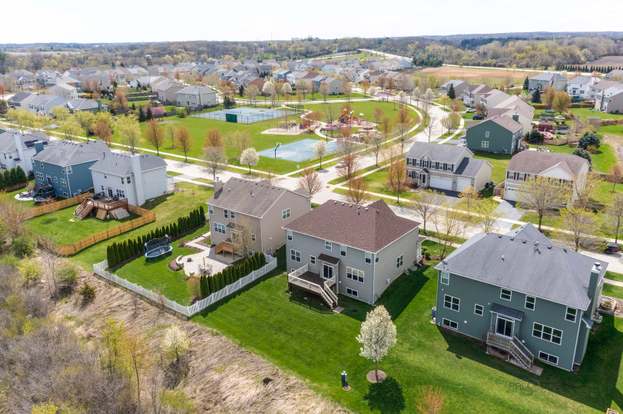 * For more information visit https://www.wauconda-il.gov/