Hainesville
History
Over 150 years ago a young boy named Elijah M. Haines (1822-1889) and his family moved from New York to the Chicago area. In 1836, the young boy purchased a farm in Hainesville. During the winter of 1841-42, Haines taught school in Waukegan (then known as Little Fort). In 1846 he surveyed and platted Hainesville. On February 26, 1847 the village incorporation papers were drafted. It is recorded that Elijah Haines met Abraham Lincoln in 1847. The two men met frequently and became well acquainted. It has been said that Mr. Lincoln spent the night in Hainesville a few times.
Attractions and Events
For more information visit the $Round Lake and Grayslake pages.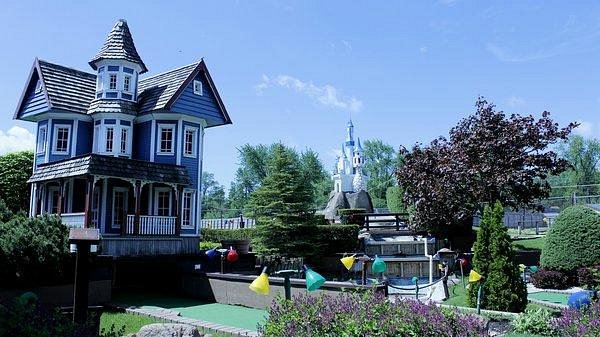 Homes In Hainesville, IL
Hainesville, IL is a small town located in the northern part of Illinois. It is a charming community with a friendly and welcoming atmosphere. The people are hardworking and supportive of each other, making it a great place to live. There is plenty of outdoor activities to do, from hiking and biking through the parks to fishing and boating on the lake. Residents also enjoy the local library, which provides many educational opportunities for all ages. Shopping opportunities are plentiful as well, with both small businesses and big-box stores in the area. Hainesville is also home to some excellent restaurants offering locals delicious meals for reasonable prices. All in all, living in Hainesville is an enjoyable experience that offers something for everyone!
* For more information visit https://www.hainesville.org/