Gages Lake
History
The Gages Lake is of glacial origin, created approximately 10,000 years ago during the last ice age. The area around the lake was settled in the 1840's. The north shore was settled by John and George Gage.
Attractions and Events
For more information check out the Gurnee and Grayslake pages.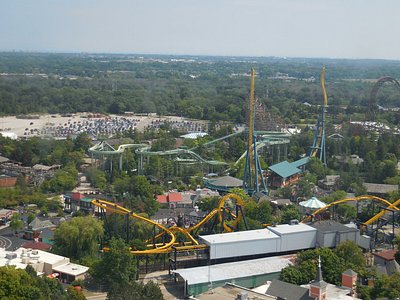 Homes in Gages Lake, IL
Gages Lake IL is situated northwest from Waukegan in Lake County minutes away from Six Flags Great America theme park offering numerous outdoor activities including fishing golfing biking climbing sand volleyball courts winter ice skating & snowshoeing trails allowing modern amenities while keeping traditional feel alive!