Long Grove
History
Long Grove stands out as Illinois' first historic district. The original settlers emigrated from Germany in the 1840's and named the town Muttersholtz ("Mother's Wood") after their ancestral home. Legend has it that they picked the area because the "long grove" of trees reminded them of the terrain back home. This little crossroads was settled in the early 1800s by German farmers who came to town to buy their supplies and have their horses shod. The original homes and businesses now bear plaques recognizing their importance to Long Grove's history. This special little village retains all the character of its original farming community roots, set in a secluded rural atmosphere. And now, added to all the traditional favorites, Long Grove has an exciting new mix of attractions, offering contemporary goods and style, arts and entertainment, and festive spaces to fulfill the wishes of a whole new generation.
Attractions and Events
Buffalo Creek Forest Preserve is a scenic parkland offering wildlife viewing, a fishing reservoir & trails for hiking & biking. Visit the World's largest collection of vintage Sock Monkeys on display at the Sock Monkey Museum. Buy unique Sock Monkey items in the Gift Shop. Make your own Sock Monkey. Have a party or special event with the Sock Monkeys! Ma & Pa's Candy is known for our wide selection of nostalgic and hard-to-find candies.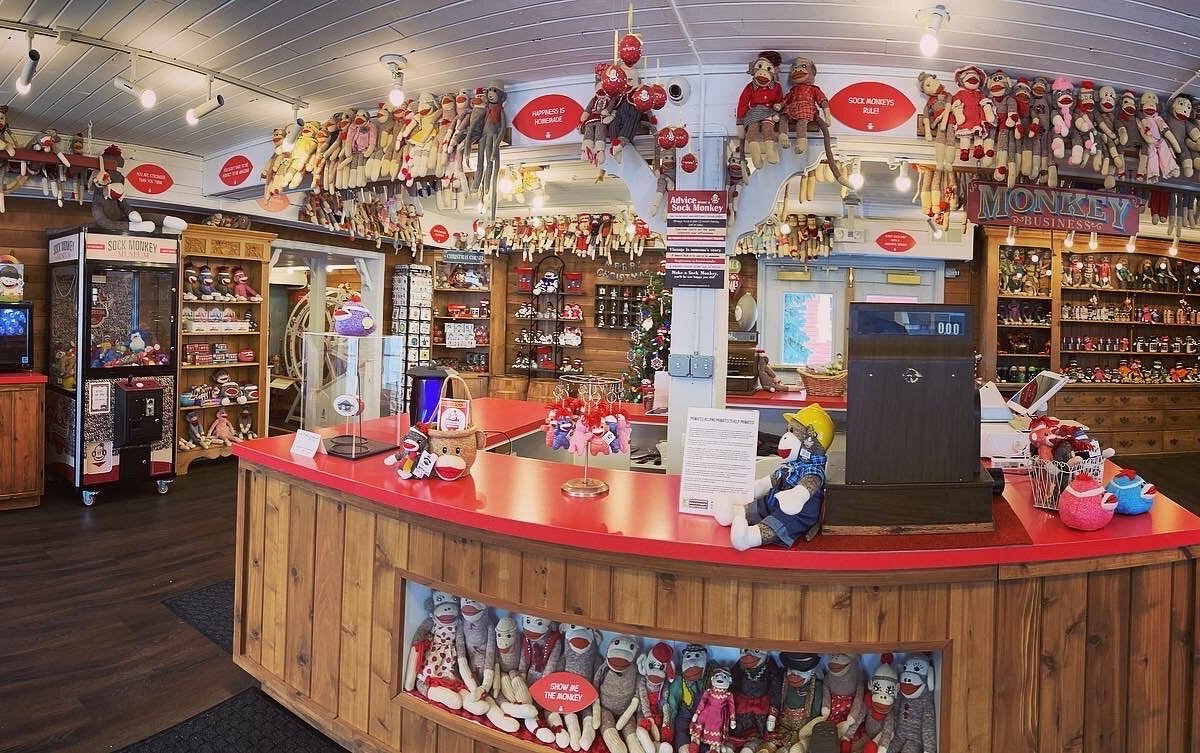 Homes In Long Grove, IL
Long Grove is a suburb of Chicago with a population of 8,258. Long Grove is in Lake County and is

 

one of the best places to live in Illinois. Living in Long Grove offers residents a rural feel and most residents own their homes. In Long Grove there are a lot of restaurants and parks.

It's a 

quiet town

 and is great for people and families of all ages. Houses are spacious with large yards which are great for growing families.